Art Classes - adult and children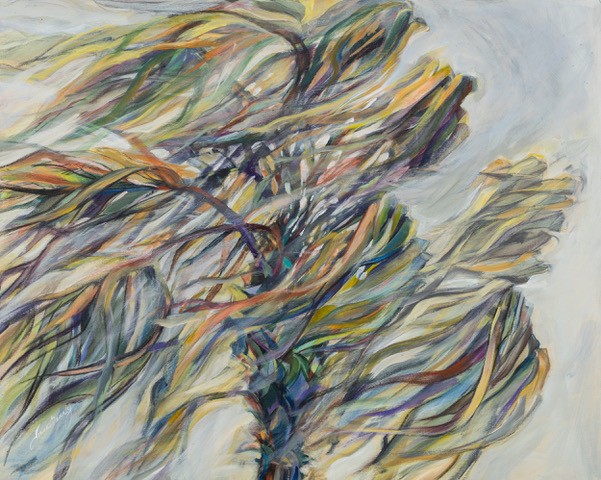 ADULT ART CLASS
The Joy of Watercolor
Learn to mix any color while having fun exploring all the ways
watercolor can be applied.
Details soon: Date to be decided: potentially early April 2023
Limited to 4 students in Donna's North Albany Home Studio
Get lots of personal guidance and encouragement. Beginning level
for those who have never painted or those wanting to expand their
knowledge of watercolor techniques and color mixing.
Cost: $175 for 4 sessions of 2.5 hours each. Cost includes $50 worth
of supplies and includes 8 of the finest Rosemary brushes and palette
with 6 specific professional grade watercolors by Golden/Qor.
CHILDREN'S ART CLASS
Children's Realistic Drawing Class
Minimum age 9 years old - due to brain development and the need for knowledge of fractions used in proportions
Beginning realistic drawing for up to four students beginning April, 2023. Cost for four sessions of 1.5 hours is $140 per student paid in advance. ($35 per session) Classes are held at Donna's home studio. Student needs a 9 x 12 sketchbook available at the local art and craft supply store. Specialty pencils, erasers and chamois are supplied by instructor. Schedule to be determined. Most classes occur late afternoon during week days or Saturday at 2 p.m.